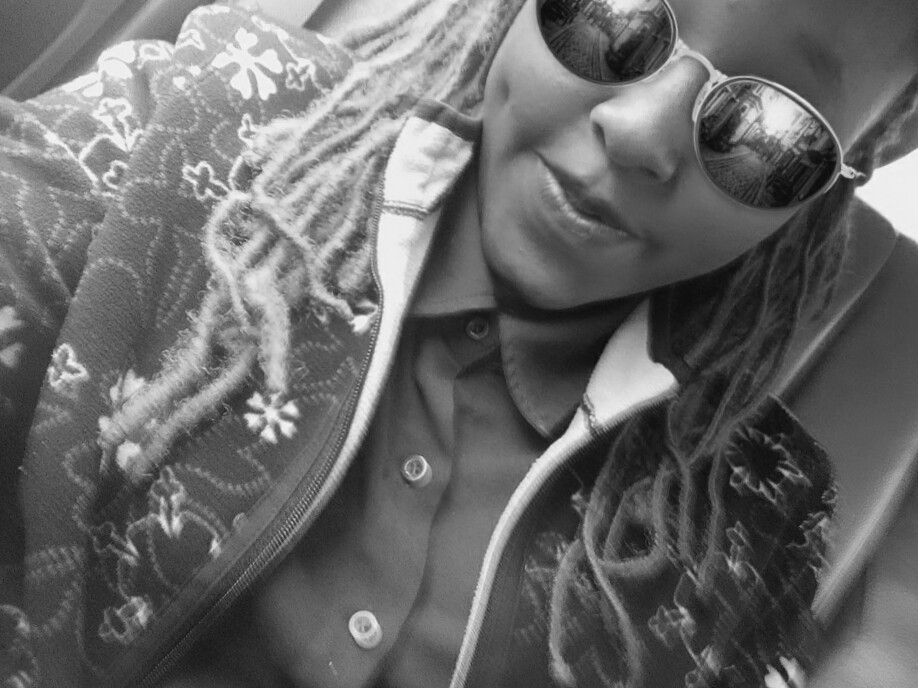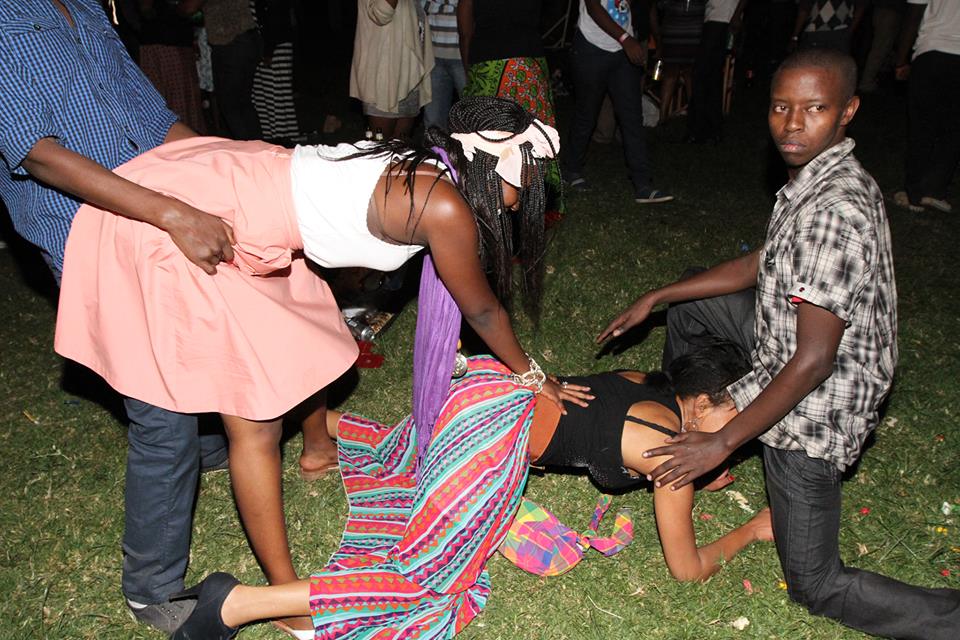 Ostensibly, when we are at leisure, we do the things that are most natural and comfortable to us. We dispense of the pretentions that we wear in public. We shed the accoutrements that create t..... - Leave a Comment
Read More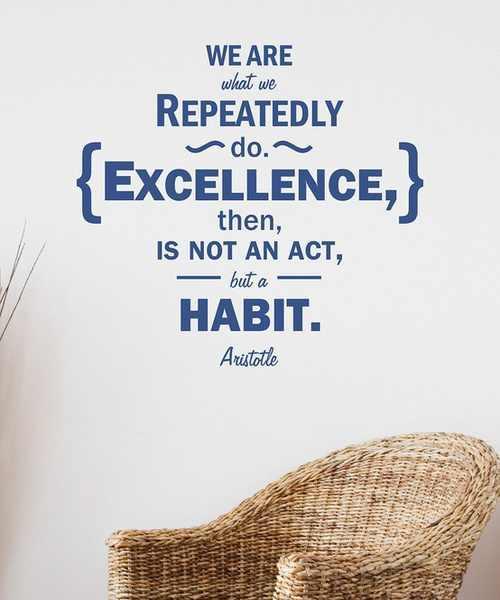 Habits are learned behaviors, which can become automatic after enough repetition. Habits can also be either good or bad.
Sometimes we can become so focused on developing new good..... - 5 Comments
Read More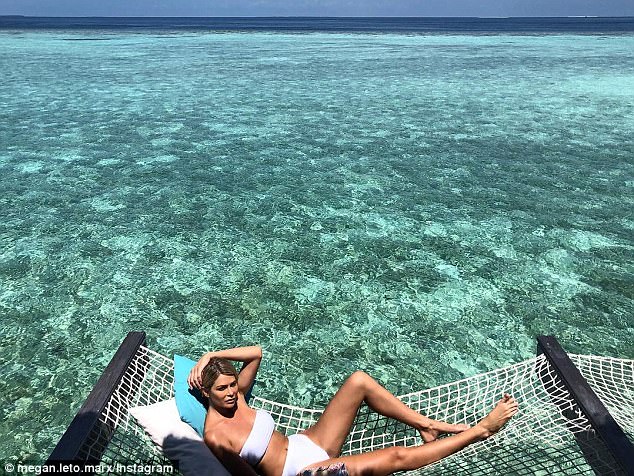 The point of philosophy is to start with something so simple as not to seem worth stating, and to end with something so paradoxical that no one will believe it.
Leave a Comment
Read More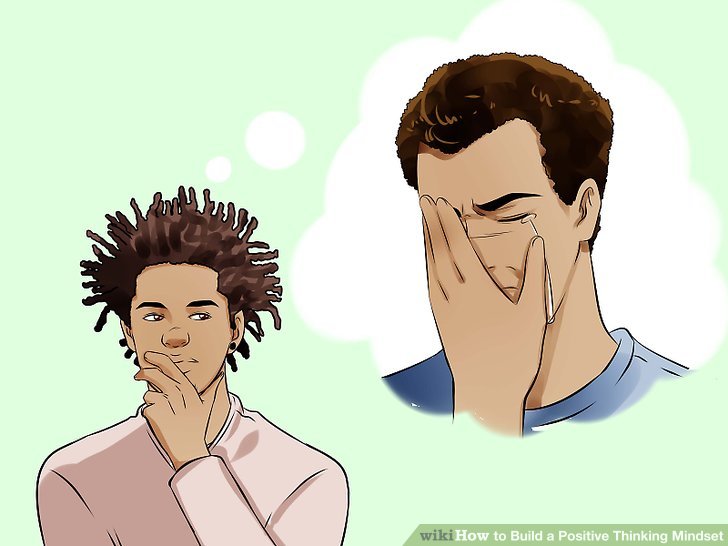 People have a distorted view of the world when they are in a negative state of mind. It becomes a cycle where negative thoughts reinforce negative emotions, which in turn produces negative act..... - Leave a Comment
Read More
Advertisement 1