A love life where you did your best but you need to end things. ASAP. Your peace comes first.
Read More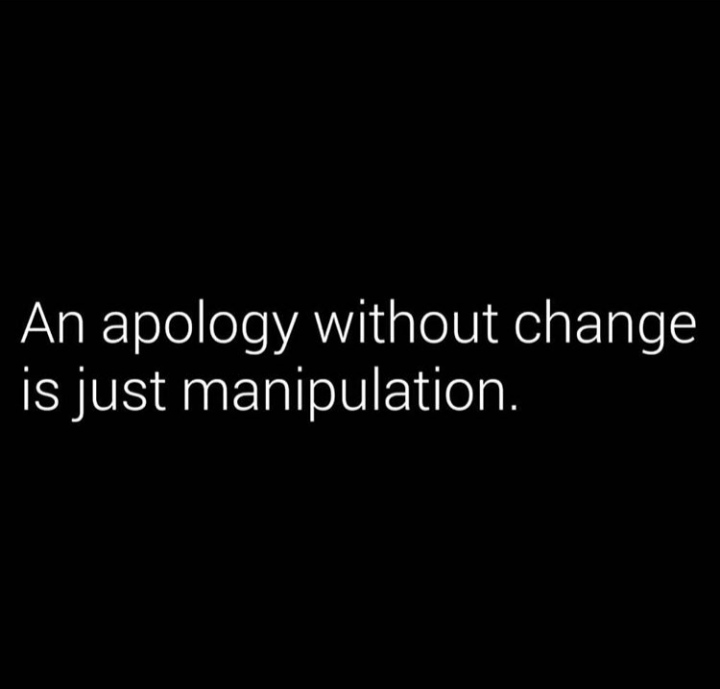 You're probably thinking of how the heart works and the structure. For now I'll focus on healthy relationship (Heart)
.....
2 Comments
Read More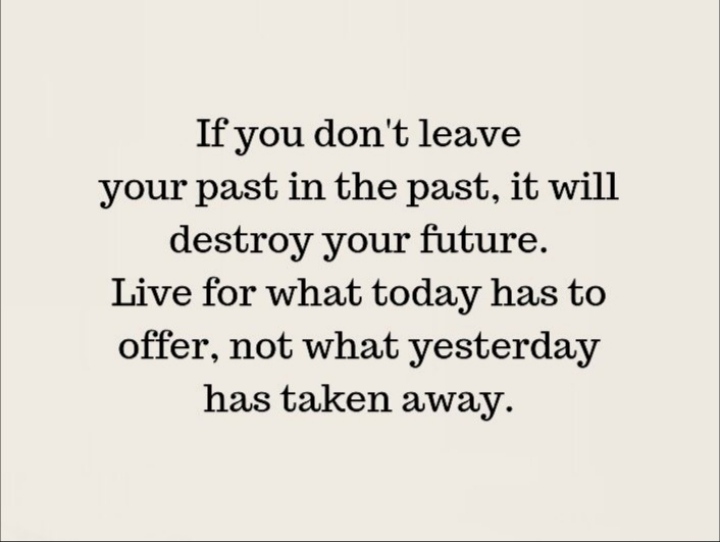 Advertisement 1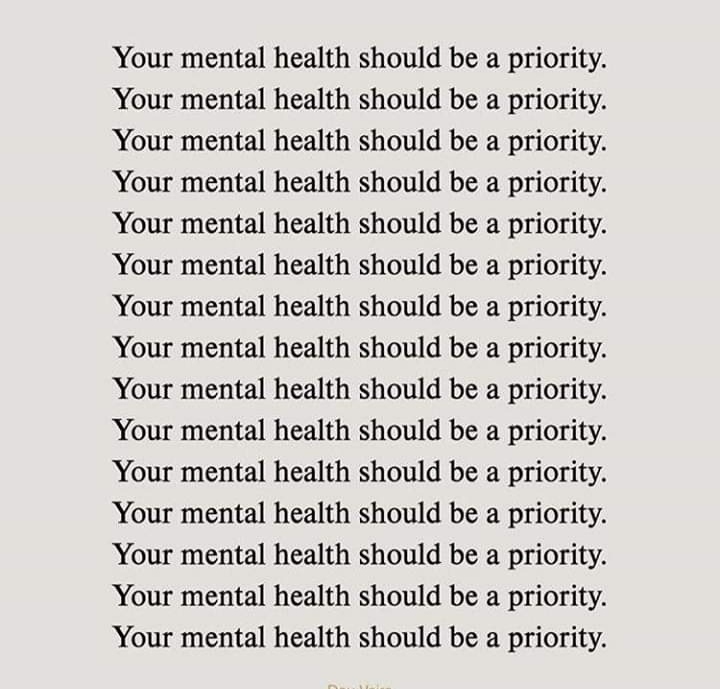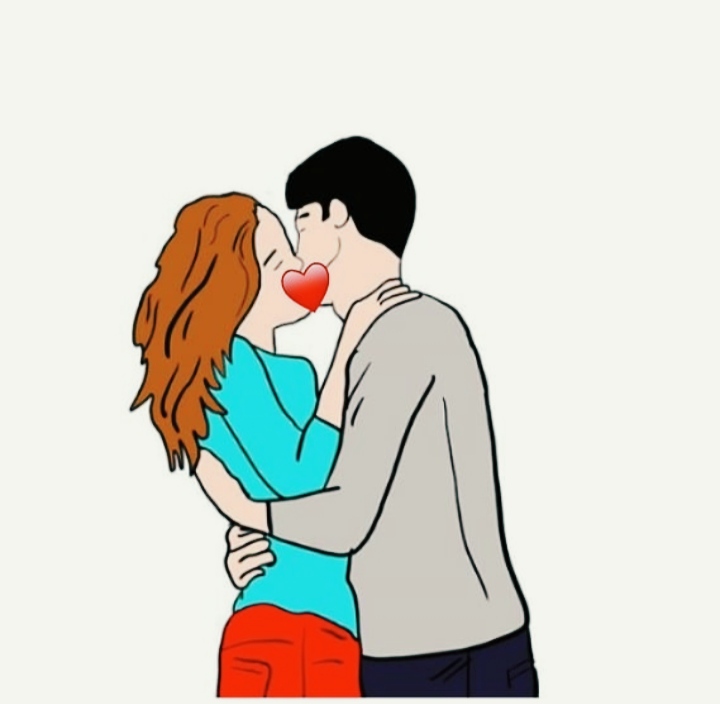 Is it quarantine or quaranteen!😁. I know you've actually pronounced them like I thought you would.
@wanjiku_jacque ..... - Leave a Comment
Read More