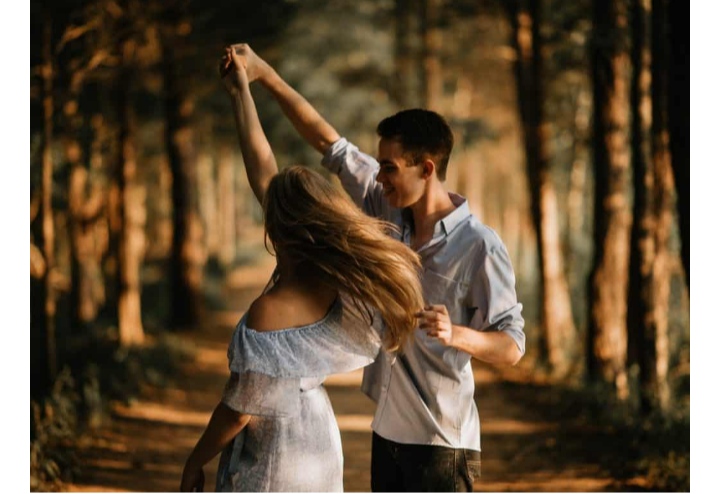 According to Oxford Dictionary:
Faith is a complete trust or confidence in someone o..... - 7 Comments
Read More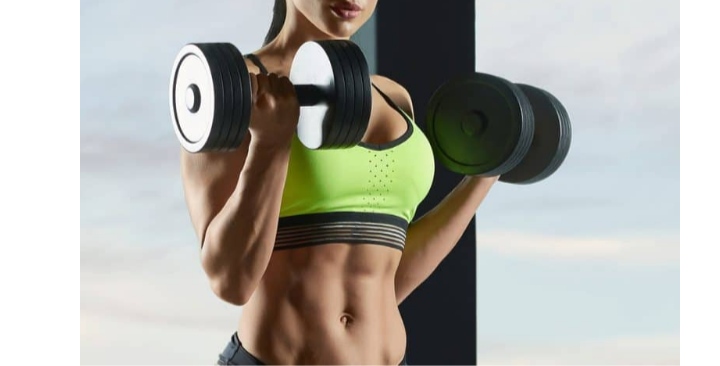 A love life where you did your best but you need to end things. ASAP. Your peace comes first.
Read More
Advertisement 1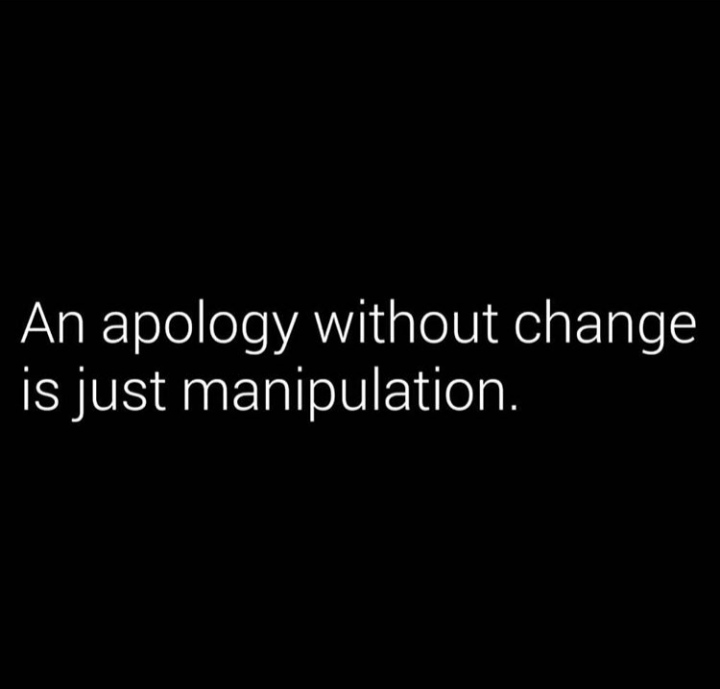 You're probably thinking of how the heart works and the structure. For now I'll focus on healthy relationship (Heart)
.....
2 Comments
Read More